#1 Pigeon Control and Bird Deterrent System
Call to get a free over the phone quote on most projects.
We do Residential, Commercial,
Schools, Hospitals, Marinas and Hotels.
We do site visits on all commercial projects
to make a quality quote with all the options.
Call 209-840-4323 today for a free quote!

We can eliminate all types of bird problems using effective products!
See pictures below of a School in Sonoma did to eliminate pigeons
from roosting under the solar carports. Click on pictures to enlarge






Pigeons can damage your roof, and pose a toxic threat to you and your pets.
Maintenance of pigeon infested roof or solar systems can be costly and difficult, especially for larger commercial systems.
We also can abate Swallows, Pelicans, Seagulls even Bats and Geese.

We use safe and effective methods to remove and effectively discourage pests.
Several methods of Avian Control can be used.
Bird netting is a good solution for certain applications.
Under different circumstances we can apply products such as bird spikes, wire mesh,
Special shock track, traps and laser products
All Products we use are safe for you, your pets, and even the pest birds.
Don't have Solar Panels but still have pigeon / bird issues?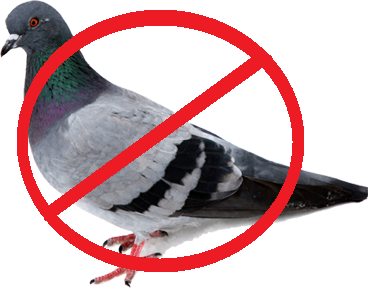 That's OK our crews are experienced in all types of Bird Abatement.
We maintain all types of buildings including
Colleges, Schools, Hospitals, Government Buildings, Wineries, Farms
Nut Harvesters and Airports
We do both Residential Commercial.
We also get rid of Pelicans, Seagulls and Swallows.
if you have Pigeon / Bird issues we have the solution
we apply the latest in Control and Abatement.

Our services include Clean-Up, Removal AND Prevention…
With one visit we will eliminate birds that are infesting your premises
and prevent them from coming back.

To effectively eliminate pigeon / bird activity all waste must be removed and
clean-up is crucial before Bird Proofing.
We make sure to safely and effectively remove any nests,
feces and debris left behind from birds.

Our services eliminate all types if birds from nesting and roosting.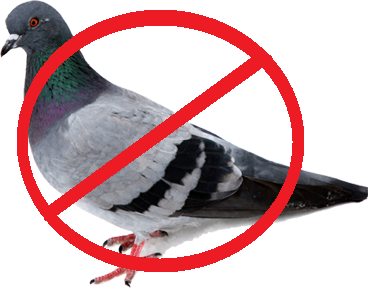 We offer Waste Removal and Clean-Up
Pressure washing of contaminated areas

Complete Job site cleanup includes: Cleaning complete roof-tops, roof-peaks,
gutter lines, underneath eaves, window sills,
and down below on cement, drive way, walkways and patios.
* Lifetime Installation Guarantee on all Pest Stop installations
Available ask us how!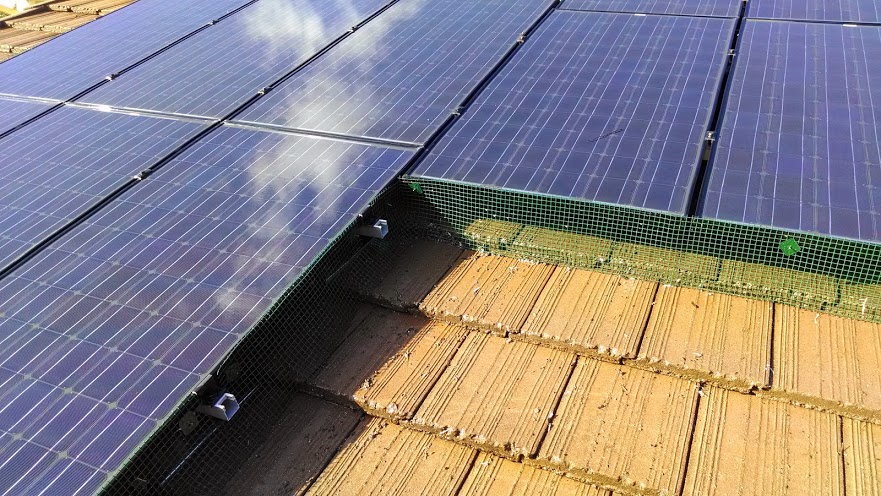 Got Solar Panels with pigeons living under them?
Pigeons can ruin your roof, and spread disease.
Our Service is the solution.
We service Tracy, Modesto, Stockton, Brentwood, Merced, Los Banos, Oakdale, Escalon, Waterford, Atwater, Ceres, Lodi, Copperopolis, Sonora,
Livingston, Ceres, Lodi, Sacramento, Vallejo, Martinez, Concord,
Pleasanton, Livermore, Dublin, Oakland, Hayward, Union City, Fremont,
Newark, Seaside, Monterey and most of California.


Remember, Our priority is safety and your satisfaction.
Call 209-840-4323 today for a free quote!

Please note: We are a Solar Panel Cleaning Company we also do Solar Panel installation negotiation.
Solar Panel Pigeon Control